The dedicated dentists at Cornerstone Dentistry proudly look after the smiles of the Brantford community.
---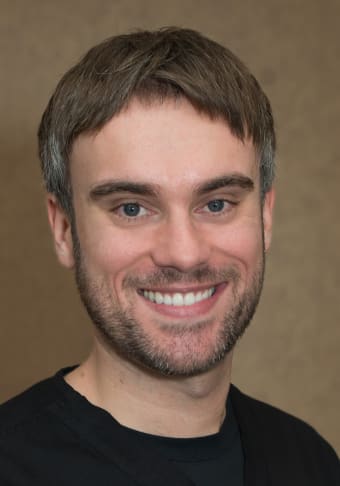 Dr. Vlad Jokic
Vladimir grew up in Hamilton, Ontario where he also attended McMaster University, and obtained an Honours degree in Molecular Biology & Biotechnology. Dr. Jokic continued his education and earned his Doctor of Dental Surgery degree from University of Toronto in 2012.  

Vladimir has a strong passion for dentistry with particular interests in sleep medicine, treating many patients with obstructive sleep apnea, as well as dental implants. Vladimir's goal in practice is to help all of his patients maintain oral health while providing a comfortable and relaxed atmosphere at dental visits.
---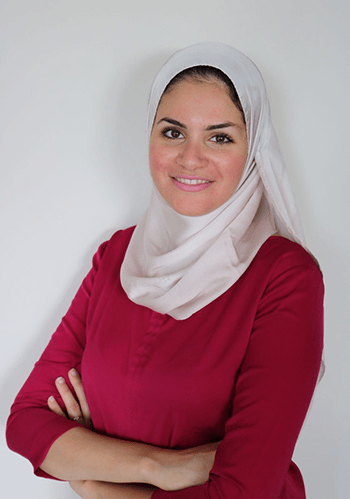 Dr. Arwa Elzayaat
Dr. Arwa Elzayaat has recently moved to Ontario from the East Coast. She lived in Halifax, Nova Scotia, where she obtained her Bachelor of Science (BSc) in 2012 and Doctor of Dental Surgery Degree (DDS) in 2016 from Dalhousie University. Dr. Elzayaat has provided dental care to military members at the Canadian Armed Forces Bases in Halifax, where she practiced as a civilian dentist.
When Dr. Elzayaat is not practicing dentistry, she enjoys travelling around the world, reading and belly dancing. She also enjoys spending time with her husband, family and friends.

 
---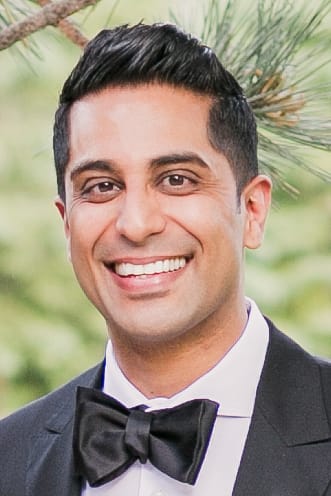 Dr. Naheed Janmohamed
Naheed is originally from Vancouver, British Columbia, but moved to Ontario to pursue his undergraduate degree at Queen's University in Kingston.  He then worked in finance for a number of years before deciding to change directions and pursue a career in dentistry.
He completed his Doctor of Dental Medicine (DMD) degree at the University of Sydney in 2015. Since graduation, Naheed has been practicing locally in all aspects of dentistry.
 
He has a strong passion for patient-centered dental care and is committed to ensuring his patients and their families leave the office with a smile on their faces.
---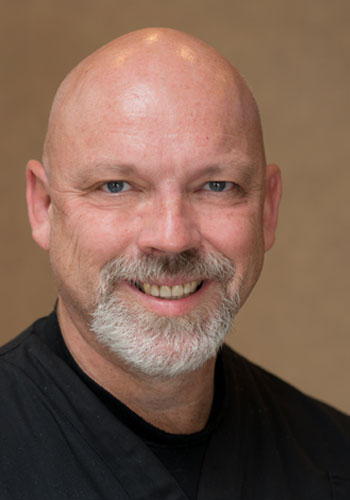 Dr. Rae Dorion
Providing sedation services at Cornerstone Dentistry. 
---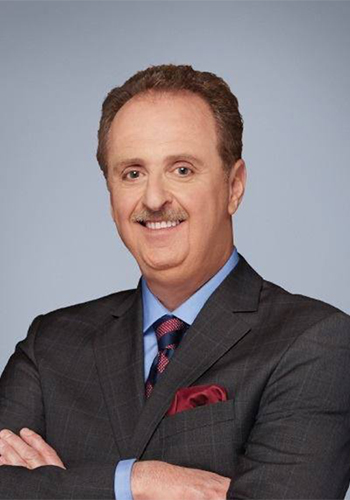 Dr. Joel Schacher
Dr. Joel Schacher is a native of Toronto. He completed both his undergraduate and dental training at the University of Toronto obtaining his Doctor of Dental Surgery (D.D.S.) degree in 1977. He spent 1978 as a General Dental Resident at the Hamilton General Hospital before entering the Orthodontic Speciality Programme at Eastman Dental Centre in Rochester, New York. Dr. Schacher received his Orthodontic Specialty Certification in 1980. 

Dr. Schacher has taught Orthodontics to Dental Residents at the Hamilton General Hospital for seven years and has served as a guest lecturer of the graduate orthodontic residents at the University of Western Ontario. Dr. Schacher is the founder and president of the Ontario Damon Study Club and has been a Damon Orthodontist since 2003. He is currently part of the speakers' bureau for Crest/Oral B and Proctor and Gamble presenting on various topics including Oral Hygiene in both Orthodontic and General Practice.

Dr. Schacher brings enthusiasm to his treatment approach which allows him to relate personally to patients of all ages.