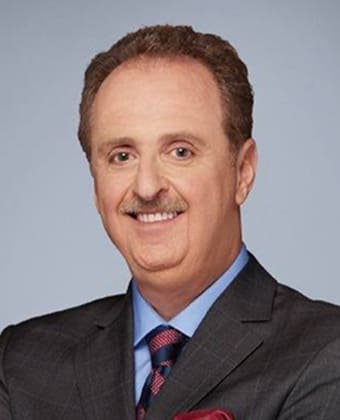 Dr. Joel Schacher
Dr. Joel Schacher is a native of Toronto. He completed both his undergraduate and dental training at the University of Toronto obtaining his Doctor of Dental Surgery (D.D.S.) degree in 1977. He spent 1978 as a General Dental Resident at the Hamilton General Hospital before entering the Orthodontic Speciality Programme at Eastman Dental Centre in Rochester, New York. Dr. Schacher received his Orthodontic Specialty Certification in 1980.
Dr. Schacher has taught Orthodontics to Dental Residents at the Hamilton General Hospital for seven years and has served as a guest lecturer of the graduate orthodontic residents at the University of Western Ontario. Dr. Schacher is the founder and president of the Ontario Damon Study Club and has been a Damon Orthodontist since 2003. He is currently part of the speakers' bureau for Crest/Oral B and Proctor and Gamble presenting on various topics including Oral Hygiene in both Orthodontic and General Practice.
Dr. Schacher brings enthusiasm to his treatment approach which allows him to relate personally to patients of all ages.