Repair & Restore Damaged Teeth
If you have a cavity in your tooth, a broken filling, or a cracked or damaged tooth, our Brantford dental team can help you fix it with our restorative services.
Why might I need a filling?
You might need a filling if you have a cavity, or multiple cavities. We also recommend fillings to patients who have a cracked tooth that needs to be fixed.
Unfortunately, fractured teeth do not heal themselves like other bones in your body. In fact, most cracks progress over time just like a crack in the windshield of your car that gets a little longer every time you hit a bump.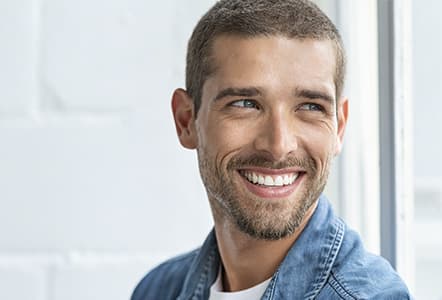 What can happen if I don't fix my tooth?
If left untreated, the tooth may need root canal treatment to remove the inflamed nerve tissue. In the worst cases, a crack can go all the way through the tooth or into the root below the level of the jaw bone. These teeth usually can not be saved. Small cracks are easily treated with an appropriately designed filling.